Thea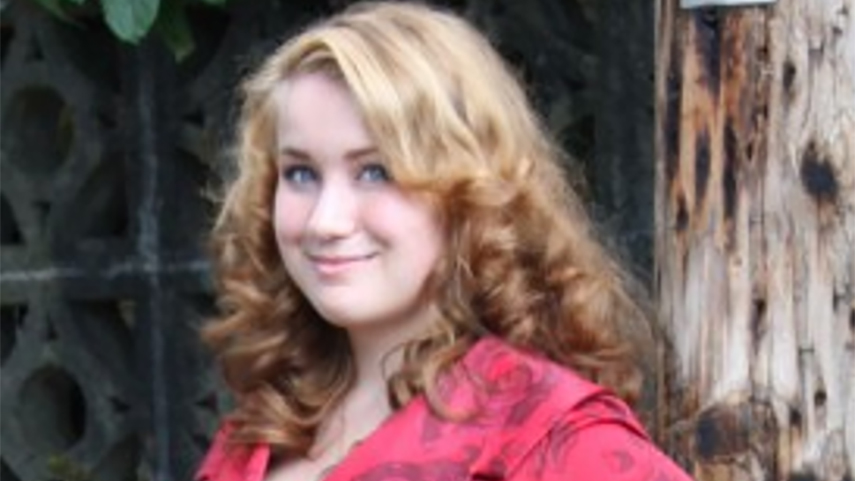 High school can be tough for many students, but for STAND grant recipient Thea it was an incredible challenge. During her first years at high school Thea said she had a few friends to hang out with before and after school. But then something changed. She can't put her finger on it, but she noticed her old friends were increasingly hard to find. Before she knew it she felt completely isolated and alone in the tall hallways of her high school. She says her support system that she'd relied on for her mental health began to evaporate. School became overwhelming and her severe social anxiety peaked.
Going to school became harder and harder and as things got lonelier, Thea began says that's when she became selectively mute, refusing to speak to other students and teachers. "I couldn't handle how crowded the halls were, and I didn't want people to see how much of a loser I was. I would sit in the bathroom and hide until the halls were empty, and then make my way to wherever I wanted to be," she says.
Her school work and attendance suffered. Unable to concentrate because of her anxiety, she stopped attending high school. Thea says it turns out that decision was one of the best ones she ever made.
After leaving her old high school, she was sent to the VSB's alternative education program West Program located next to the Spectrum Learning Centre. Due to her inability to speak, Thea began spending hours in the library every day.
"By the end of the year I had read nearly every book in the school; about 45 in total. I began to come out of my shell a bit more at this point, after establishing rapport with the teachers and staff," she said "With a newfound, albeit small amount of confidence, I began to immerse myself in my work and to aid other students, earning myself straight A's."
With a newfound sense of confidence, Thea was able excel in her school work and began to discover a passion for the arts. She managed to make it onto the Honour Roll (a very proud moment) and was able to graduate early at the age of 16.
Thanks to the STAND Foundation, Thea was able to parlay her success into a post-secondary career path where she is now attending the Vancouver Art Institute.
Despite an unpleasant experience in high school, Thea says, "Throughout my life, I have had my fair share of challenges. These challenges, and the action of overcoming them, have resulted in the person I am today."