STAND Fast Facts
As of January 2022
The STAND Foundation has awarded a total of $383,328 to 441 students that have benefited from our scholarship and certificate programs.
Average distribution per student has been $932 since STAND's inception in 2008.
65% of money raised to date has been placed in a permanent scholarship fund with the Vancouver Foundation.
Total assets in STAND's permanent scholarship fund have grown to over $700,000.
About STAND
STAND is a public foundation whose purpose is to support the enhancement of skills, knowledge and livelihoods of marginalized young adults in the Greater Vancouver area.
Read more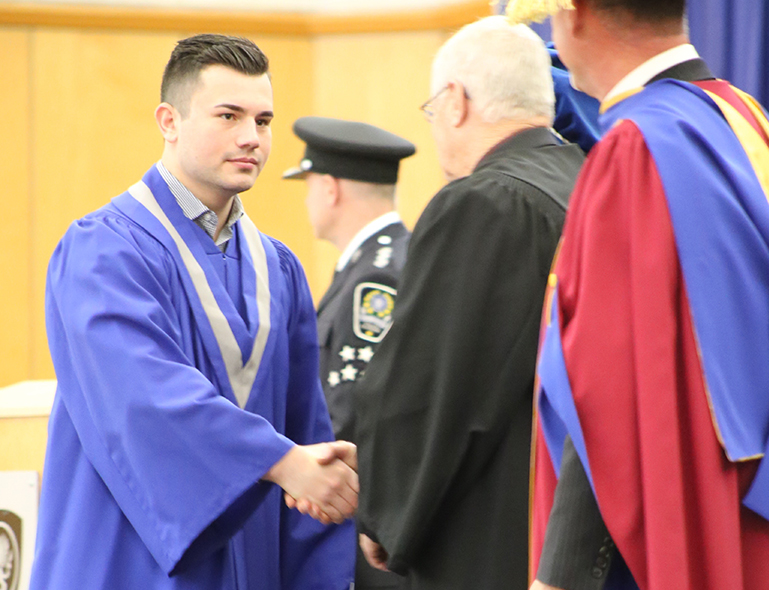 Success Stories
Learn more about how the foundation has changed these students' lives by reading about their personal stories.
Read more