Marcus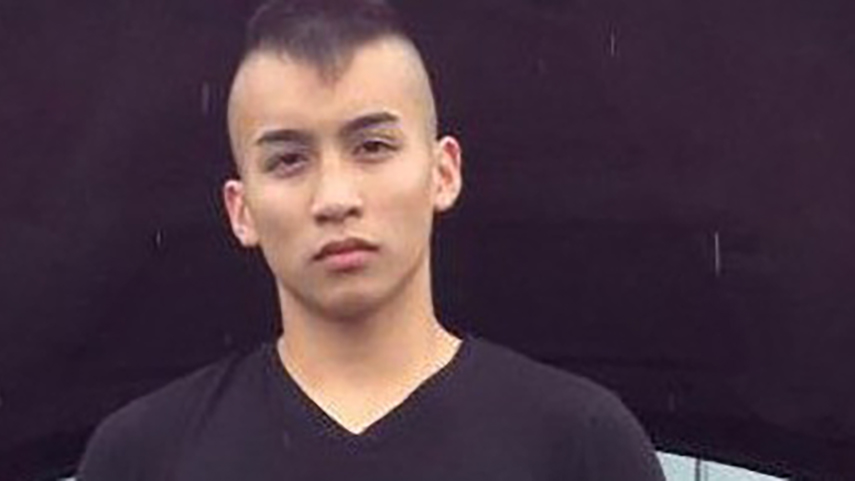 When Marcus Pham fell asleep in his classes at Van Tech, he says the hardest thing for him was the misunderstanding that he was lazy. Instead, Pham says he was bone weary after working 30 hours a week at McDonald's. The long hours he was stacking up in his part-time (sort of) job was making focusing in class nearly impossible. But Pham couldn't see any better way to support his parents and alleviate ongoing money issues that plagued the family.
That's why he says his discovery of ACE-IT and the ability to become an auto-tech was a blessing. Pham says he'd always been interested in working with his hands. Becoming an auto-technician was a perfect fit for Pham because it married his love of the complexity of mechanics with an opportunity to get into the guts of a car to see how it all works. Plus, once he gets into the industry, Pham can expect to make a significant amount more than he was making in the service industry.
Thanks to the STAND Foundation Marcus is now on track to head to Britannia where he'll receive $1856 to support his Grade 12 year in the ACE-IT program. Once he graduates, Pham plans to work for a number of years in an auto-shop until he gets a sense of the industry. One day in the future, he says he'd like to be able to open up his own shop.
"I'm really excited to finish it off and then go right into the trades," he says. "It is such a huge relief to get the weight money problems off my shoulders." It's a realistic dream from a hardworking student. Pham says all of his hard work might not have gotten him through the ACE IT program without the generosity and support from the STAND Foundation.
"It really helps people out. It is a really a good deed," he says. "It gives an opportunity for kids to do what they want to do instead of having it taken away from them. Lots of kids like me had opportunities taken away from them but STAND's support lets us know there's someone there who is backing us up."